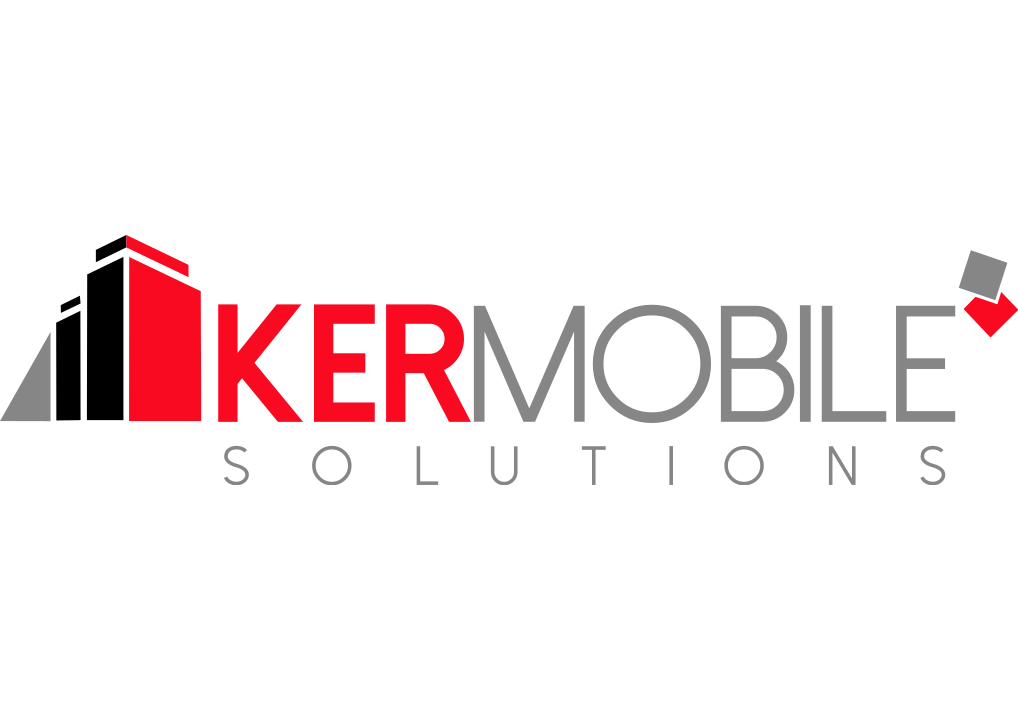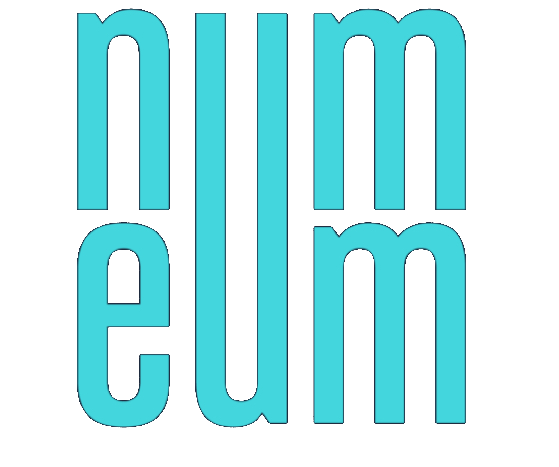 ABOUT KERMOBILE SOLUTIONS
KerMobile Solutions is an IT company founded in 2015.
KerMobile Solutions aims to develop an ecosystem of innovative digital solutions for the construction industry, operators and managers of premises and multi-sites in France and abroad in the real estate, Industry, trade, services and construction.
Today, KerMobile Solutions offers the first professional mobile application in the field of insurance allowing to filing, reporting, and managing insurance claims in a few clicks: KERCLAIM.
Two further business solutions will be launched shortly: KERPASS for maintenance and control and KERMOE for project management and execution.
These applications are designed to adapt to the specific needs of internal systems, are easily installed on all smartphones and tablets (iOS and Android), work whatever your insurance contract, and make insurance management more reliable within the company. business.