reference software to manage your property claims
kermobile simplifies property claims management
and optimizes your insurance contracts
The Kermobile software allows you to digitize the filing and management of your real estate claims with ease. It offers centralized real-time management of all your damages. It also reveals previously invisible data about your claims and about the health of your real estate portfolio.
thanks to complete, reliable and verified data,
make informed decisions and optimize your insurance contracts.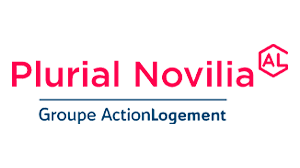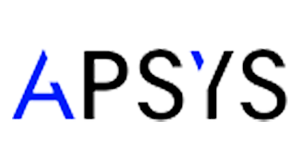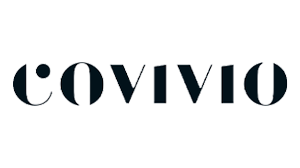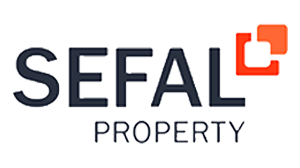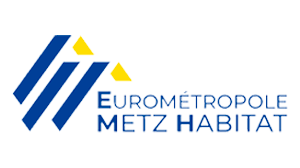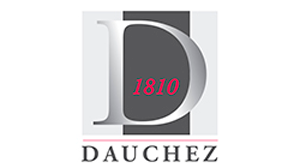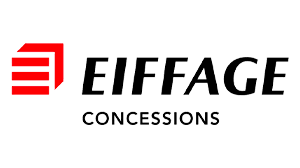 designed for all real estate players
Kermobile is intended for operators & managers of premises and multi-site facilities, internationally, in the sectors of real estate, industry, commerce, services and construction.
The solution is aimed at asset managers, property managers, risk managers, maintenance managers, insurance managers or even the general management of your companies.








business features for all your insurance contracts,
internationally
Kermobile is a software designed and hosted in France, available in SaaS mode, that allows you to record, file and manage all of your real estate claims from start to finish, whether or not they are above the deductible, regardless of your insurance contracts, internationally.
The tool includes a set of tailor-made services to cover all property claims:
via an application and a platform bringing together all the data.
And because every organization is different, we offer features that adapt to your business.
KerMobile is a very easy to use, very useful and efficient tool for the administrative, technical and financial monitoring of claims.
An effective tool to manage insurance claims and generate reports. We are very satisfied with the use of this application as well as with the responsiveness of the KerMobile team in taking into account Customer's needs when continuously improving the tool.
An excellent tool, accessible to all and forming an integral part of a clear and effective methodology in the treatment of real estate claims by Cabinet DAUCHEZ.
Easy-to-use mobile app with photos and remote data retrieval for operation. KerMobile has modernized the process of managing insurance claims by moving it into the digital age!
Its cost and the availability of the KerMobile team were selection criteria. An essential tool for claims management.
A great availability of our interlocutor. Simple and effective management tool and synthetic claims analysis tool.
A unique and homogeneous database allowing us to group together all of our data relating to the monitoring of the company's insurance activity. A real partnership set up between Sefal and KerMobile.
Kermobile is a French software publisher providing an expert platform in the filing and management of property claims.