TROPHIES
KerMobile Solutions wins the innovation trophy for its KerClaim application
KerMobile Solutions won the Innovation Trophy awarded by Profideo, the French leader in insurance and banking product analysis. This distinction relates to KerClaim, the new insurance claims management application for professionals.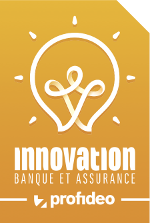 ---
NEWS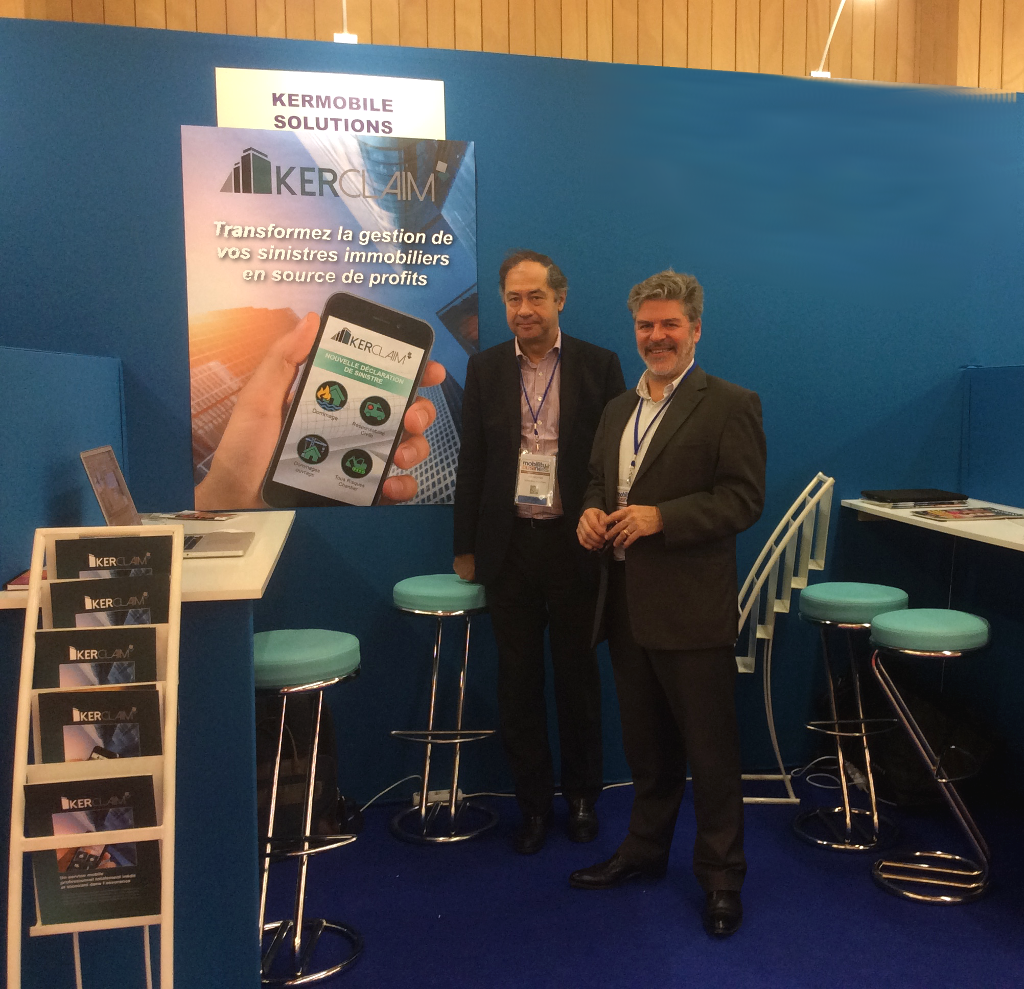 Mobility For Business 2016 trade fair
KerMobile participated in the Mobility forBusiness 2016 trade fair. On this occasion, it was able to meet its clients and observe the main trends in mobility.
---
KerMobile Solutions is a Day-Click Challenge finalist.
KerMobile Solutions was selected from among sixty startups to participate in the Day Click Challenge and come to pitch before a jury of experts. Review the video for this 5-minute presentation (in French).
---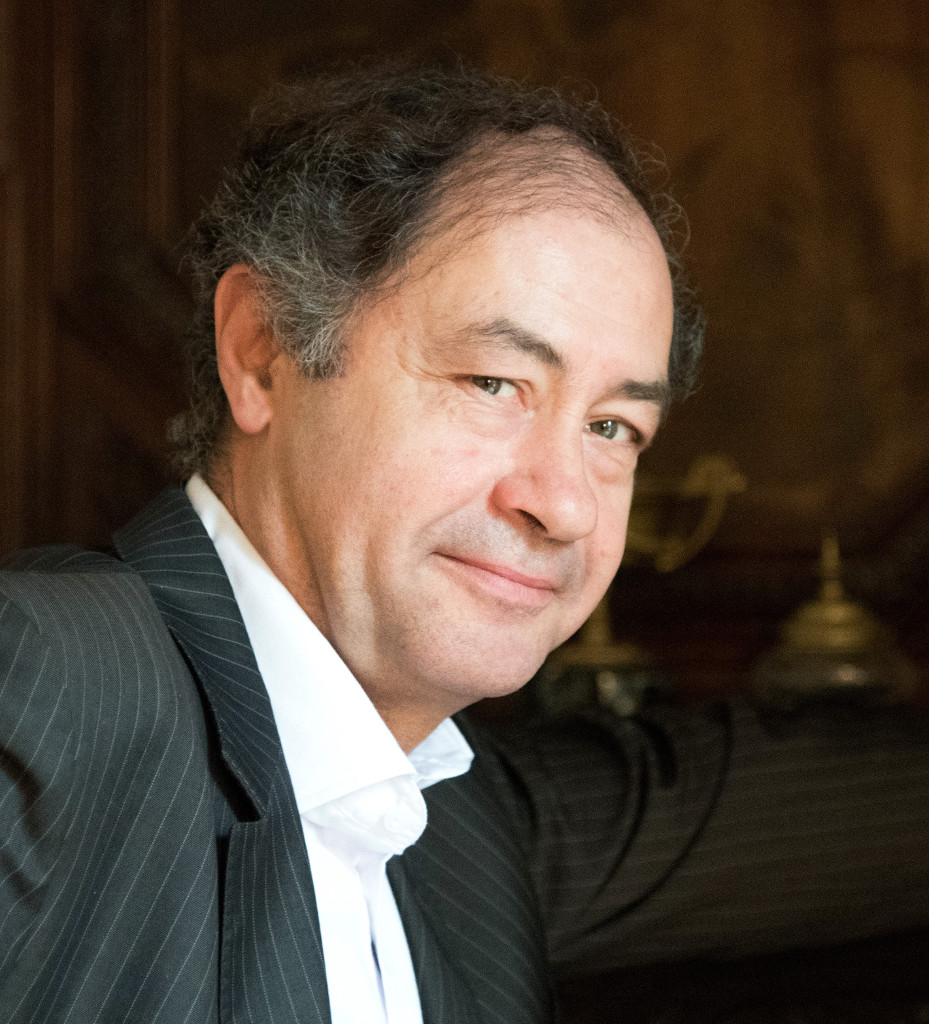 Karl Richter joins KerMobile Solutions as General Manager – Business Development
The KerMobile Solutions team extends, with the appointment of Karl Richter as General Manager in charge of development.
For more than 10 years, Karl Richter has been responsible for various operational entities for the Saint Gobain Group in Europe. This specialist in trade and project management has the mission to continue and accelerate the development of KerMobile Solutions in France and Europe.
«I am very pleased to be able to leverage my experience in the industry and consulting for digital and digitalization in insurance, and to develop this innovative professional mobile service. Development prospects are very encouraging.»
«The presentation to the KerClaim application market continues and receives an excellent reception. The real enthusiasm makes it possible to consolidate the road map of development of this solution that meets the needs of customers of all sizes and adapts to all insurance contracts.»
---
KerMobile Solutions appoints Bruno de Terline as CEO
To accompany its development, KerMobile Solutions, a new software and mobile applications provider in the field of insurance, announces the appointment of Bruno de Terline as Chief Executive Officer.
Bruno de Terline brings a high level of technical and managerial competence acquired during his previous missions as Operations and Information Systems Director for major international luxury brands. Bruno de Terline has carried out most of his career abroad (22 years) and has a strong expertise in mobile applications.
«I'm delighted to join KerMobile Solutions at the very same time this new company is launching KerClaim, its first mobile application.» says Bruno de Terline, before adding «It forms part of a a true ecosystem of innovative digital solutions dedicated to companies. The potential of this ecosystem is considerable and I am very pleased to be able to contribute to its development.»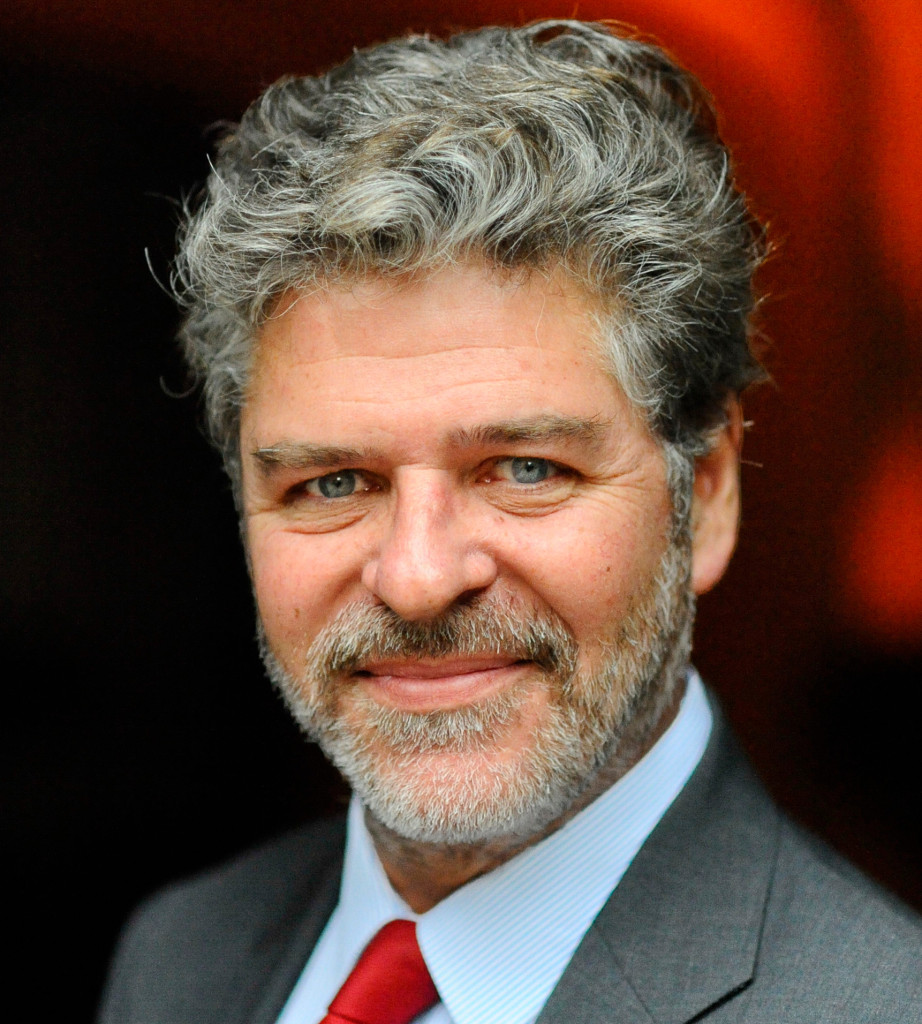 ---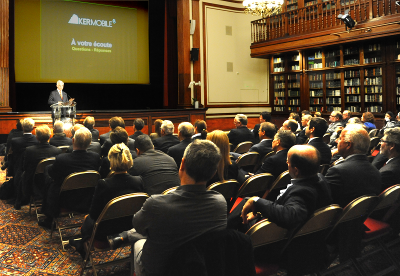 KerMobile presents KerClaim to Insurers
KerMobile Solution's entire team had gathered to present the KerClaim application to insurers during a breakfast at the prestigious Salons Hoche in Paris. An opportunity to present in detail this breaking new service, and how its benefits will also impact their business.
Indeed, the KerClaim application generates formalized claims, works with the contracts of all insurance companies, captures in real-time all evidences of the damage – data and pictures – geo and time-stamped. Finally, it optimizes file processing time (up to 100 man hours per file, from the filing of the claim to its resolution).
---
Septembre 30, 2015
KerClaim's official launch!
KerMobile Solutions has unveiled its first application, KerClaim, dedicated to managing insurance claims and damages. About one hundred real-estate, building & construction professionals gathered for the occasion.
---
MEDIAS
Article in Le Moniteur – n˚ 5840
Construction insurance steps up to 2.0
KerClaim, the mobile application, simplifies the filing of claims and… A mobile application named KerClaim was born from the union of… KerClaim takes care of preparing the claim form… Once data are entered, KerClaim builds up a claim report and sends it to…
LEMONITEUR.FR


30 octobre 2015

---

Article in Business Immo
Insurance : Launch of Kerclaim, the application that creates a revolution in…
Noticing, declaring and managing damages in a few clicks, that's the novel service provided by Kerclaim, the first mobile application in the field of insurance, dedicated to professionals. Developped by Kermobile Solutions, this application…
BUSINESSIMMO.COM
---
Article in Forum Chantiers
KerMobile Solutions unveils an app that facilitates insurance claims filing
Noticing, declaring and managing damages the proper way may seem like a daunting task, but when such a thing happens to you…
FORUM-CHANTIERS.COM


1er octobre 2015
---
PRESS RELEASE
Download our press release (in French) communiqué de presse du 15 décembre 2015.